A summer at Camp Friendship is unlike any other summer job.
Job opportunities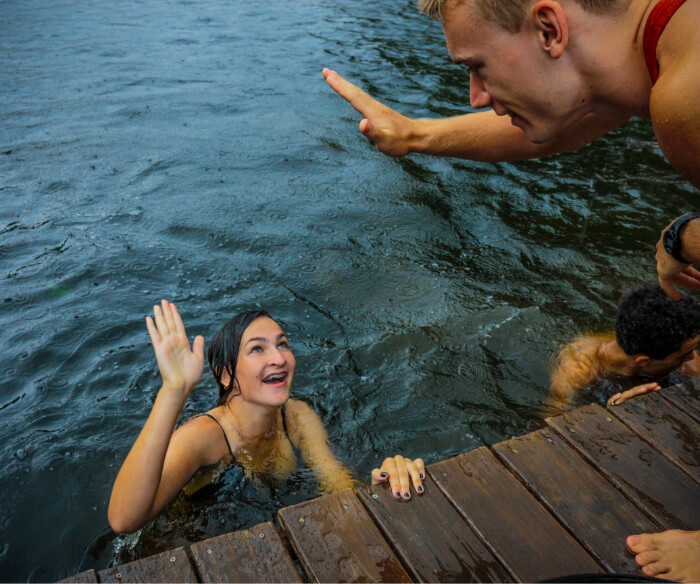 Staff, ages 16 -17
Junior Counselor
Kitchen Assistant
Camp Store Assistant
Barn Assistant
Staff, ages 18+
Senior Counselor- Junior Village
Senior Counselor- Senior Village
Senior Counselor/Riding Instructor
Senior Support Staff (Housekeeping, Laundry, Kitchen, Barn)
Staff, ages, 21+
Village Supervisor
Nurse
Health Center Supervisor
Assistant Store Manager
Program Staff
Program staff must be a minimum of 21years old, posses a valid drivers license and good driving record, and be qualified (or able to become certified) for the specific program area(s).
Pool Supervisor
Lake Supervisor
Arts & Crafts Supervisor
Performing Arts Supervisor
Sports Supervisor
Target Sports Supervisor
Hiring
Each staff member is intentionally and carefully selected on an individual basis and, above all else, must meet our founding principles of kindness and acceptance. Absolutely all candidates go through a thorough screening process including an interview and criminal background check in compliance with ACA standards. Camp Directors check multiple references for every candidate.
International staff
Due to J-1 Visa regulations, we are unable to hire internationals directly without the use of a certified visa sponsor agency. These agencies will help you through the rigorous screening process in your home country before interviewing with Camp Friendship. Please contact one of the following visa sponsor agencies who may work in your home country: Camp America, Camp Leaders, IENA, Interexchange, CIEE or CCUSA.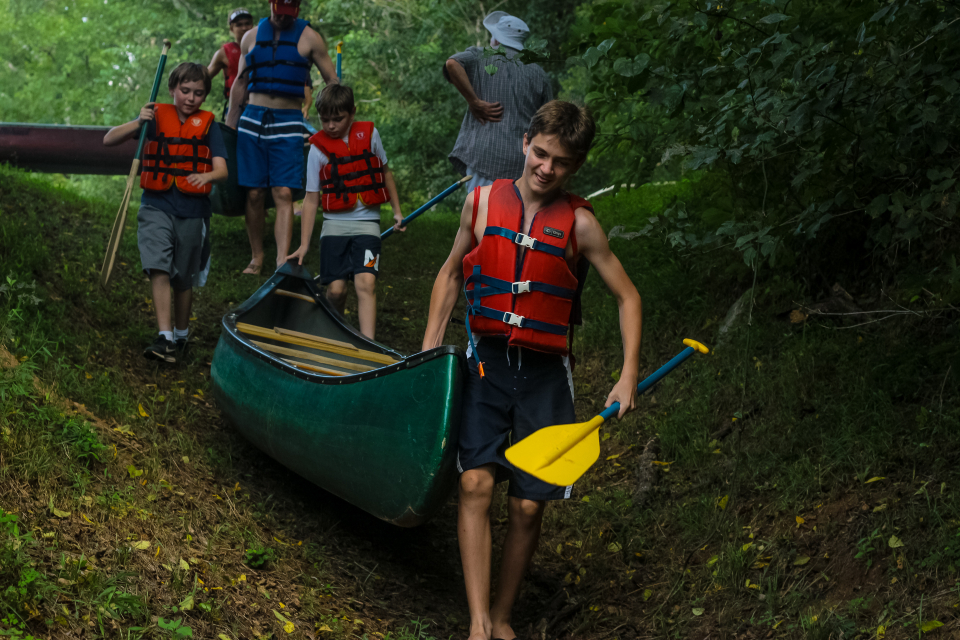 Join our team!
We are now accepting staff applications for the summer of 2021!
Camp Friendship is looking for talented camp counselors and staff. We look forward to reviewing your application. If you have any questions, please contact campstaff@campfriendship.com.