A summer at Camp Friendship is unlike any other summer job.
Job Opportunities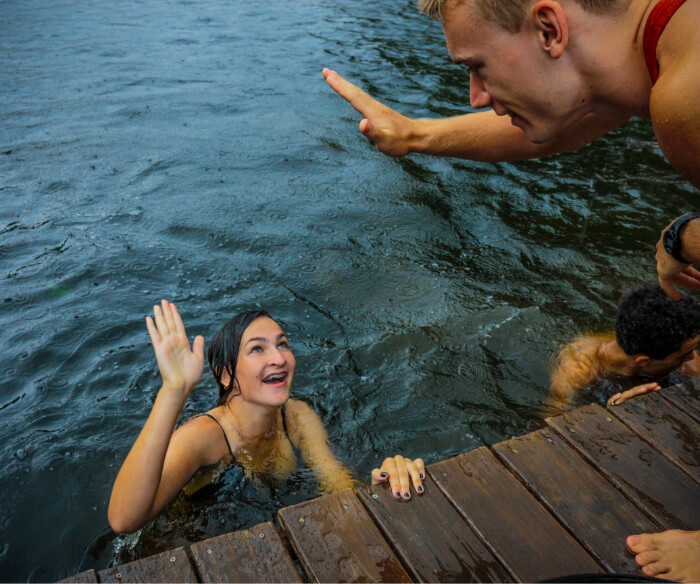 Junior Counselors, ages 16-17
Junior Counselor– Ages 17, or 16 if a Camp Friendship CIT graduate.
Riding Junior Counselor– Ages 16 and 17. Must have horse experience and be able to assist campers in horsemanship skills and riding lessons.
Senior Counselors, ages 18+
Senior Counselor– Must be able to proficiently teach in a least two activity areas.
Riding Senior Counselor– Must have experience riding, knowledge of horses, and the ability to teach riding lessons.
Additional Positions
Head Counselor– Experience with children required, leadership experience preferred, prior camp experience preferred.
Nurse– Current Virginia RN license and CPR certification required. Nurses typically work 1-2 weeks.
Nurse Assistant– Work the full summer and assist the nurses with everything from triage and treatment to cleaning and paperwork. First Aid and CPR certification required.
Support Staff: Housekeeping, Laundry, Kitchen, Marketing (Photography & Videography) – Experience in area of work preferred.
Hiring
Each of our approximately 100 staff members are carefully selected and must meet our founding principles of kindness and acceptance. All candidates undergo a thorough screening process including interview, references, and criminal background check in compliance with ACA standards. Staff must be prepared to live and work with children for 9 weeks of camp plus 1-3 weeks of training, depending on position.
2022 Dates
Minimum Contract Dates:
*Horseback Riding Staff: June 6- August 20
*Head Counselors: June 9- August 20
*Counselors: June 10- August 20
*Support Staff: June 10- August 20

*Staff arrival is the afternoon before the start date
*Additional staff are needed for Family Camp with an end date of August 28
*Lifeguards taking camp training will start June 6
International staff
Due to J-1 Visa regulations, we are unable to hire internationals directly without the use of a certified visa sponsor agency. These agencies will help you through the rigorous screening process in your home country before interviewing with Camp Friendship. Please contact one of the following visa sponsor agencies who may work in your home country: Camp America, Camp Leaders, IENA, Interexchange, CIEE or CCUSA.
2022 Salaries
Staff are paid a weekly rate with room and board included. Note: International staff pocket money is determined by their agency and may be  different than the salaries listed below.
Junior Counselor: $300
Senior Counselor: $400
Support Staff: $400
Head Counselor: $450
Nurse Assistant: $400
Nurse: Camper tuition trade or contact us for salary details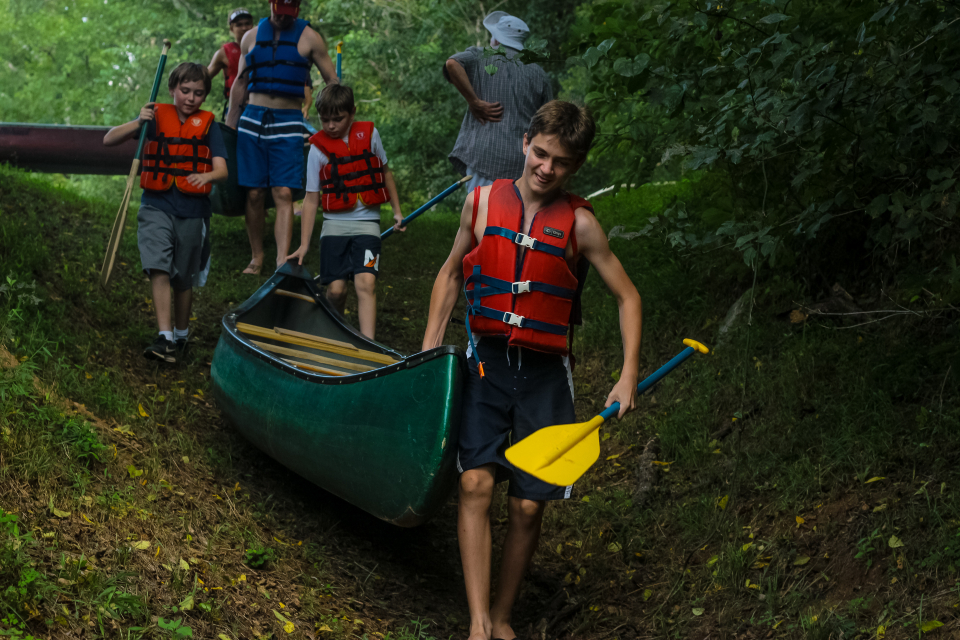 Join our team!
We are now accepting staff applications for the summer of 2022!
Camp Friendship is looking for talented camp counselors and staff. We look forward to reviewing your application. If you have any questions, please contact /" target="_blank">.