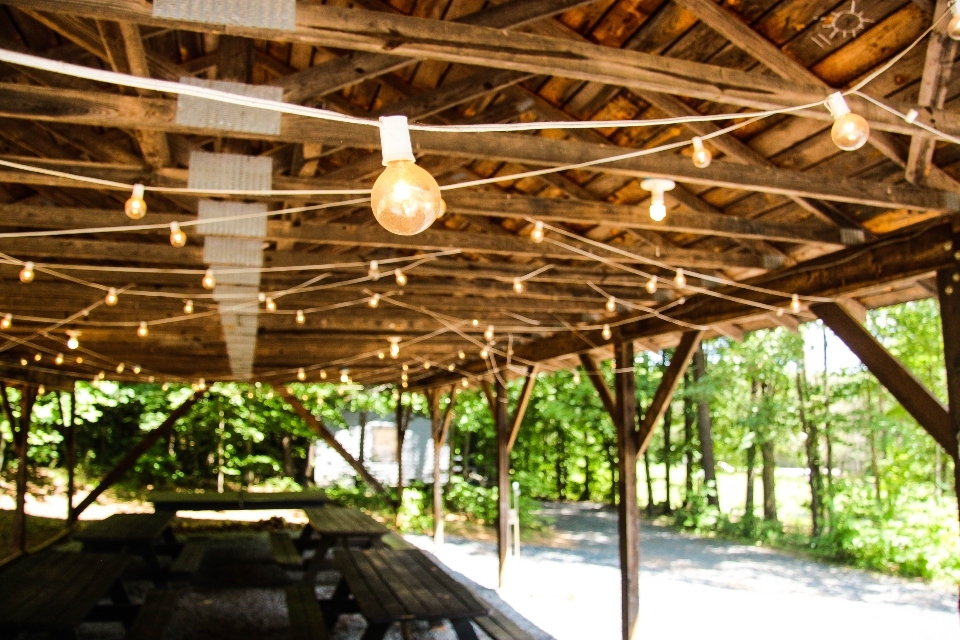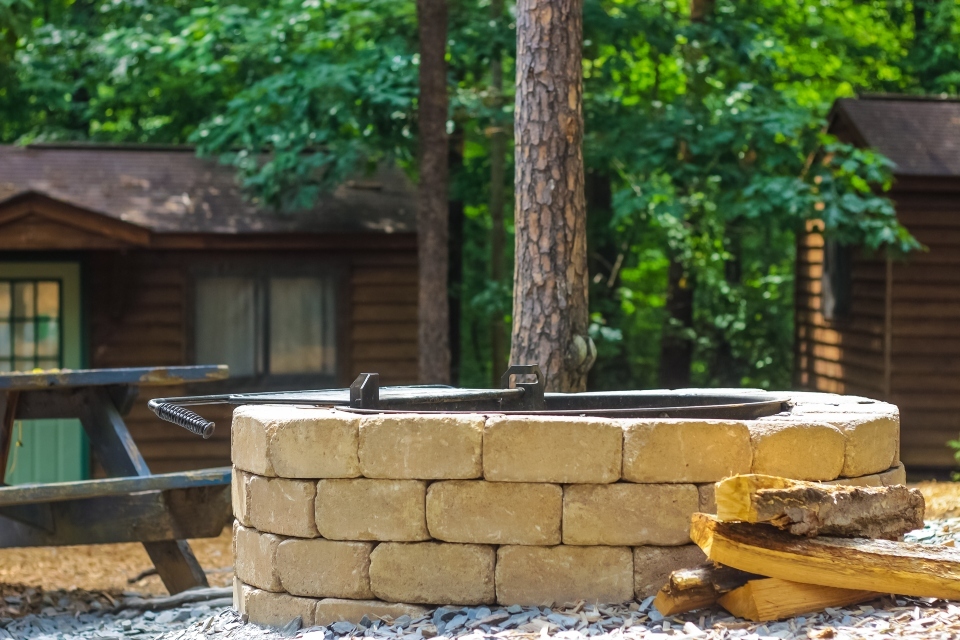 How it works
You share. You make forts. You make friends. Our Camp Friendship programs are strengthened by a village life atmosphere that brings campers together. After a fun filled day of activities, our cabins offer the perfect setting for campers to connect and feel what it means to be part of the Camp Friendship family.
We believe that the cabin is the heart of camp
Traditional campers ages 7 through 12 live in Junior Boys and Junior Girls Villages. These cabins have bunk beds, electricity, en suite bathrooms, and plenty of cabin pride!
Traditional campers ages 12 through 16 live in our Senior Villages, where the cabins are equipped with bunk beds, electricity and centrally located bath houses. Senior Villages are co-ed, with boys and girls cabins located on opposite sides of the village.
Traditional campers choose their own activities and receive an individualized schedule focused on their interests.
Equestrian campers ages 9 through 16 live in our Equestrian Village directly across from the barn. The Equestrian Village has bunk beds, electricity, and en suite bathrooms. Equestrian campers participate in horse related activities all day long.
Spring & Fall Programs
All ages
Rediscover your inner child at our Family Camps! We created Family Camp weekends in the Spring and Fall full of summer camp fun, helping you get a fresh start and a change of pace during a particularly busy time of year. Surround yourself with friends, family and crisp mountain air. Lodging, meals and campy activities are included.
Fall, Spring, Summer
Family time
All ages
Our world-class tennis programs were designed by our USTA Elite Certified Tennis Professional, Alina Ackenbom. All programs include warm-ups and stretches, professional tennis instruction, skill drills for physical conditioning and match play opportunities to improve game strategy.
Fall, Spring, Summer
Tennis time
Spring & Fall Retreats
All ages
Cultivating connection – that's what retreats here are all about. We have a relationship with organizations that work side-by-side with us to offer the best possible tailored camp experience. Camp Friendship acts as host while each group brings their unique vibe to us. Whether you want to come solo or bring your friends–all are welcome!
Spring, Fall
View retreats
All ages
Camp Friendship is where our family lives and works. Our hope is that Camp will be the perfect place for you and yours. We provide everything you need to make a group retreat, school field trip or wedding an unforgettable experience. Guests will enjoy the best of rural Virginia, charming cabins and an award-winning experience that is quintessentially Camp.
Spring, Fall
Start a tradition