From small seeds grow mighty trees
Offering the perfect balance between independence and supervision, Junior Village is a safe and supportive environment where campers are encouraged to explore, discover and grow.
Campers ages 7 through 11 are housed by gender and live in Junior Boys and Junior Girls Villages. Our caring, fun-loving counselors stay in the cabins with campers, maintaining a minimum staff to camper ratio of 1:5.

Each village has a Village Supervisor who oversees the village and is in constant communication with cabin counselors and our leadership team.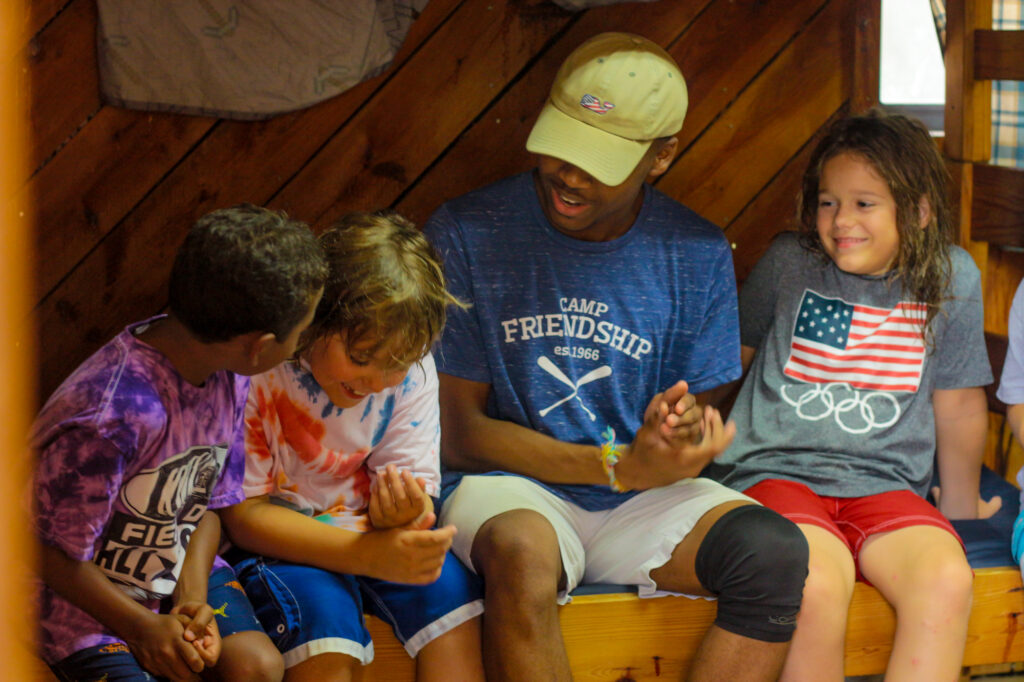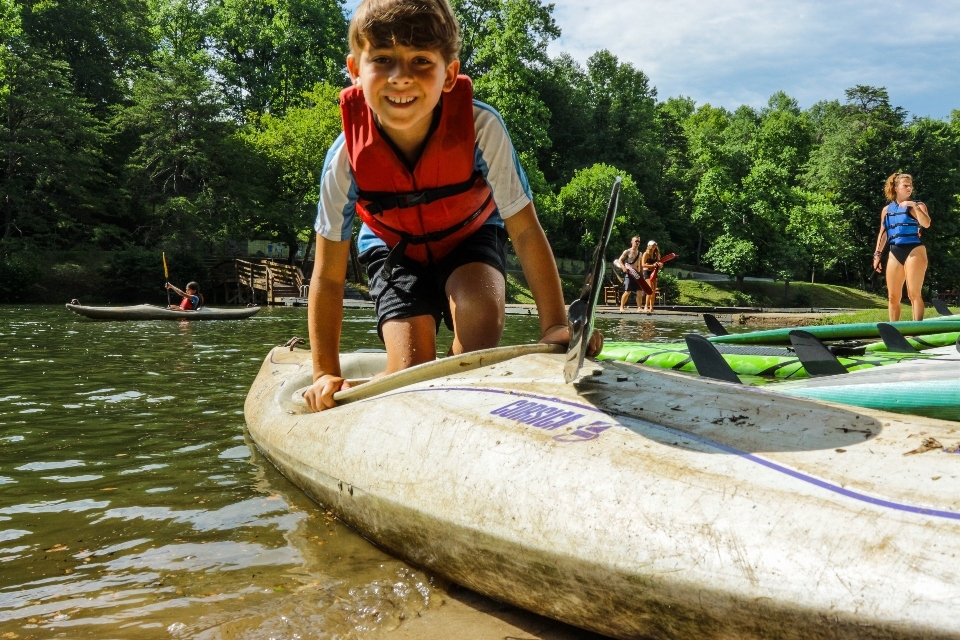 Pick your own activities
With a ton of fun to choose from, campers are empowered to make their own choices each week! Kids select two morning activities before arrival and will choose between two afternoon activities offered each day.
What does a day in the Junior Village look like?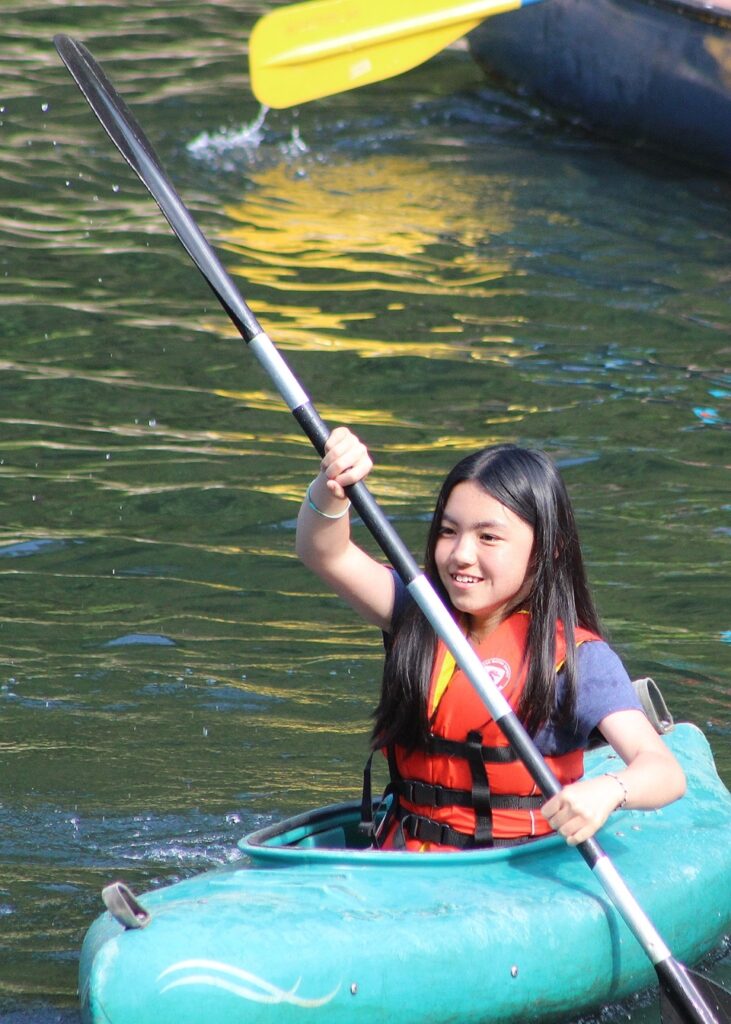 Daily Schedule
8:00 Breakfast
8:45 Flag
9:15 Activity 1
10:30 Activity 2
11:40 Cabin Change Time
12:00 Lunch
1:30 Free Swim
2:30 Cabin Chores / Snack Bar / Cabin Time
3:40 Activity 3
4:40 Activity 4
6:00 Dinner
7:00 Evening Activity
8:00 Showers
9:30 Goodnight CF!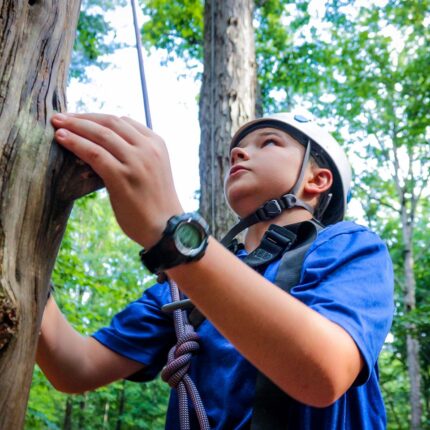 Is my child ready for a sleepaway camp?
Many parents struggle with the thought of sending their kids to sleep away camp. Regardless of whether your child is a first-time camper or taking the leap from day camp to overnight camp, it's important for families to feel comfortable and ready to take the plunge.