Good Food. Good Friends. Good Times.
Our aim is to serve delicious, yet approachable food in a comfortable, family-friendly space. We want everyone to feel welcomed at Camp Friendship and we love using local produce, meats and other simple ingredients to do just that.
Our Dining Hall features a main room with rustic beams, stone fireplace and adjoining Flag Room and Sun Room for additional seating (max. capacity 350).
Prefer to enjoy a meal outside? Treat yourself to a meal at one of our beautiful outdoor locations like the beach at Friendship Lake, riverside by the Rivanna or in one of our picnic pavilions.
If selling or serving alcohol, groups must obtain a banquet license through the Virginia Department of Alcoholic Beverage Control. On the day of the event, the original copy of the license must be placed in a visible location in the area where alcohol is being served.
Local Restaurants
Local Eats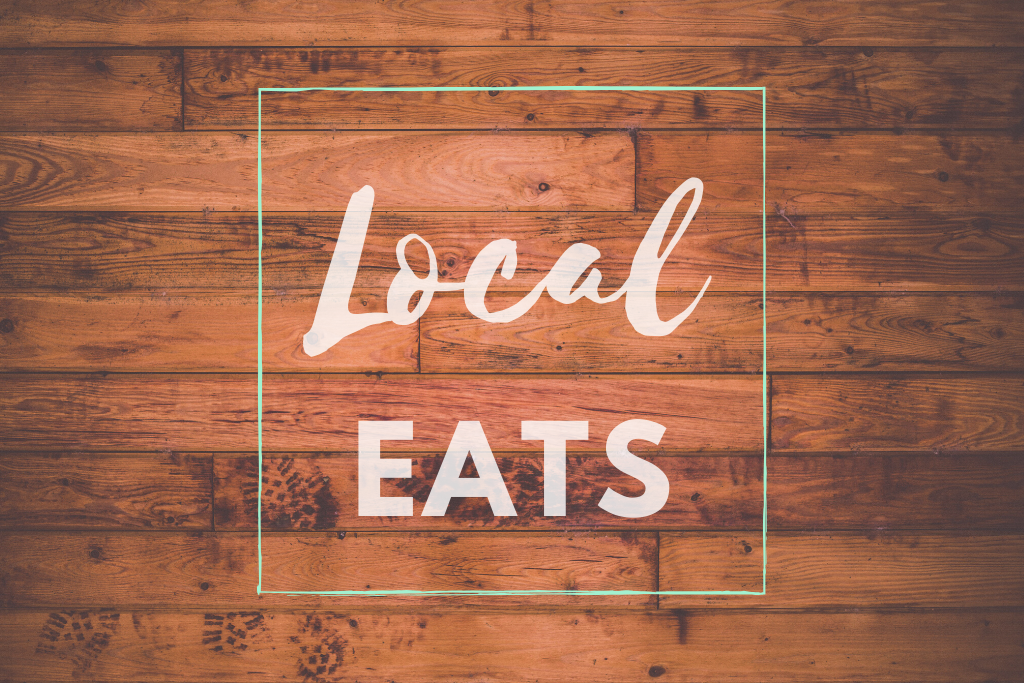 We have a favorite neighbor just down the road called Local Eats. They are a family business that stocks local groceries from area farmers and makers. They use these ingredients to make simple but delicious provisions and deliver it to our door. Give them a call to place your order. Your meal is then delivered to our camp office for you to enjoy without having to leave our grounds.
Pick Up and Delivery
Papa Jim's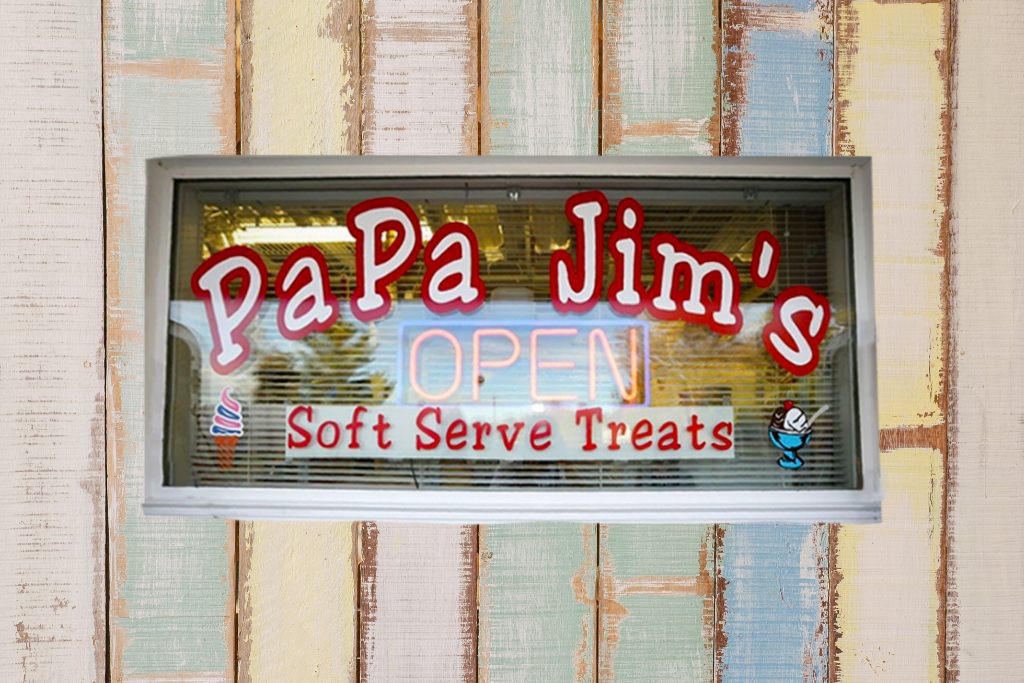 Just need a quick cool-down snack? Head a few minutes up the road to Papa Jim's Soft Serve Treats for a bite of ice cream and the throwback thrills of a roadside treat.  Papa Jim and his wife Ann serve cones, creamy shakes, yummy sundaes and gigantic banana splits perfect for sharing, all dished out with a big scoop of nostalgia. If you show up during a rush, expect to get creative with parking before enjoying your treat.
Pick Up
Wahoo BBQ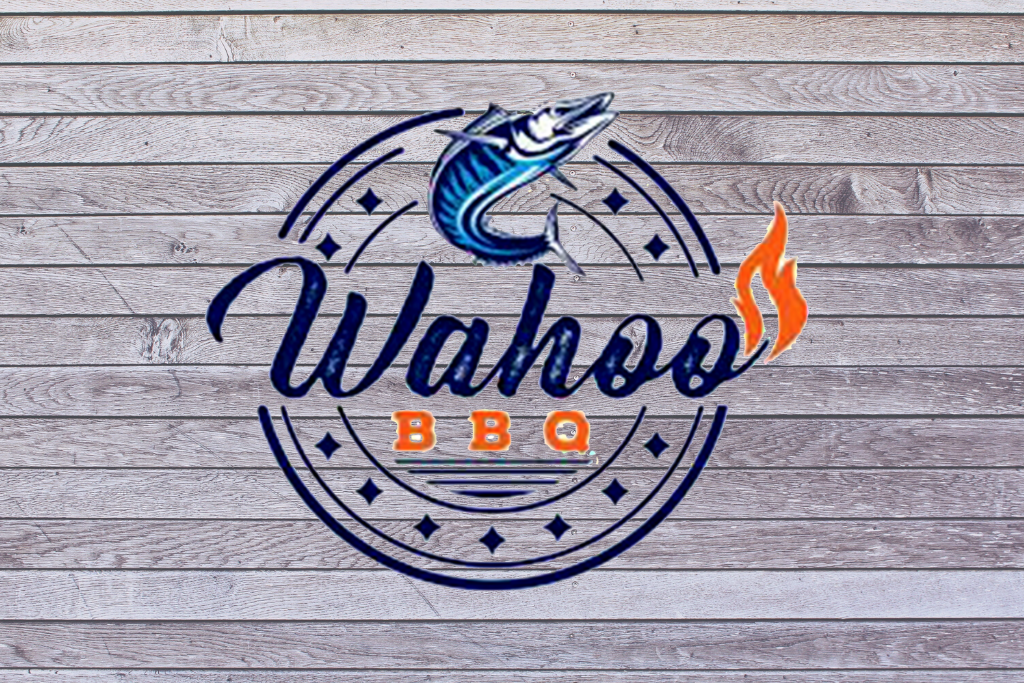 Among the long windy roads of Fluvanna County sits a gem of a family-owned barbeque joint. From ribs to coleslaw to baked beans, Wahoo BBQ is well worth the short drive. The quality of ingredients and preparation are NOT your typical middle-of-nowhere fare. Old school in just about every regard, it's the kind of place that's a dying breed. Like Camp Friendship, you'll feel like you've gone back in time.
Pick Up (delivery for large orders)