Traditional Camp

Co-ed | Ages 7-16 | $1375 per week
All 1-week sessions

1A: June 14-20, 2020
2A: June 21-27
3A: June 28-July 4
4A: July 5-11
5A: July 12-18
6A: July 19-25
7A: July 26-August 1
8A: August 2-8
9A: August 9-15

Check In: 3pm – 5 pm
Check Out: 9am – 11 am

Equestrian Camp

Girls | Ages 9-16 | $1575 per week
1 or 2-week sessions
1A: June 14-20, 2020
2A: June 21-27
3A: June 28-July 4
4B*: July 5-18
6B*: July 19-August 1
8A: August 2-8
9A: August 9-15
*2-week sessions end with a horse show
Check In: 3pm – 5 pm
Check Out: 9am – 11 am

Counselor In Training

Co-ed | Ages 15-17 | $1800 per session
4-week sessions
Session A: June 21-July 18, 2020

Session B: July 19-August 15
Equestrian CIT applicants: Dates may vary. Please contact us before submitting an application.
Check In: 3pm – 5 pm
Check Out: 9am – 11 am

Camp tuition includes…
Accommodation
Daily meals & snacks
e-Letters
Laundry service when staying multiple weeks
Camp activities, equipment & supplies (some Program Add-Ons will incur an additional fee)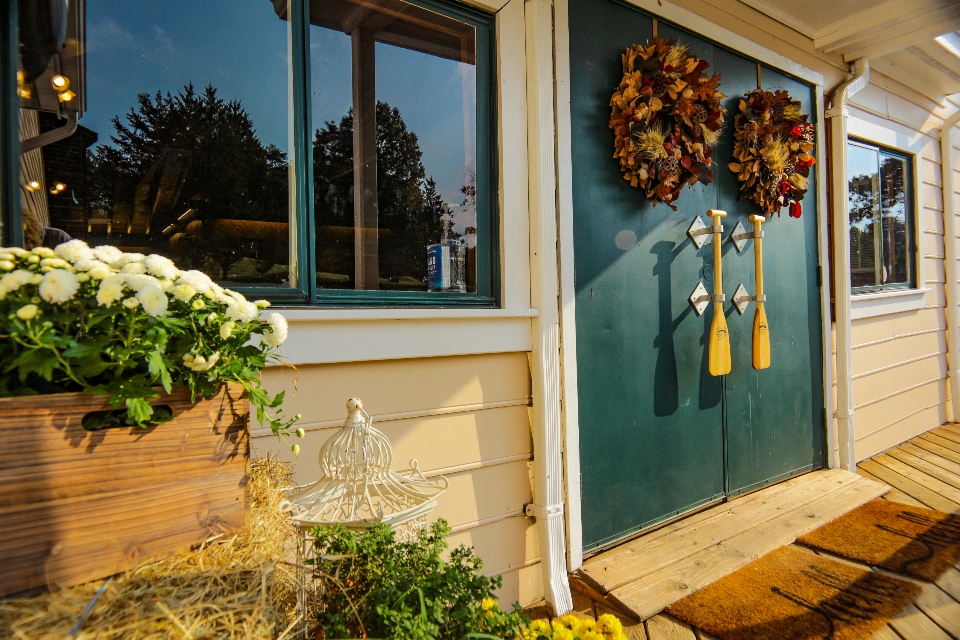 Program Add-Ons
Optional add-ons for campers in Junior and Senior Village.
Perfect for campers who want to participate in traditional camp activities, but also spend a large part of their day with horses. Designed for beginner to intermediate riders, the Half Day Riding Program includes ring lessons, unmounted theory lessons, trail rides and our famous river ride!
Camp Friendship Equestrian Center believes that teaching safe horsemanship practices and caring for these wonderful animals are just as important as learning to ride. For that reason, campers are responsible for grooming and tacking their horses, as well as helping with basic barn chores to ensure our horses are comfortable.
The Half Day Riding Program takes up 3 of a camper's 5 selected activities and is a great option to develop the fundamental skills of horsemanship in a fun, safe environment while getting to enjoy all that our traditional camp has to offer.
Camp Friendship offers a specialized Half Day Tennis Program for all levels – from beginner to advanced. Designed by our certified tennis professional Alina Ackenbom, the program gives campers the chance to work with Alina and her team of coaches to improve the fundamentals of their game and enhance their skills through instructional activities, games and matches.
The Half Day Tennis Program takes up 3 of a camper's 5 selected activities, and is a great way to make new friends on and off the tennis court!
Camp Friendship's Half Day Drama Program is a 2-week program for campers interested in the creativity of theater. Run by our Performing Arts Supervisor, this well-rounded program gives campers a chance to be involved in all aspects of a production, from set design and character development to stage makeup and more!
The Half Day Drama Program takes up 3 of a camper's 5 selected activities and is only available for campers staying sessions 2A&3A, 5A&6A or 8A&9A.
Camp Friendship's 1-Hour Riding activity is for campers who want to include horseback riding as 1 of their 5 selected activities. This program is only for beginners and is designed to introduce them to English hunt seat riding. Campers in 1-Hour Riding practice the fundamentals in ring lessons and then progress by riding our scenic trails. They even get to experience riding our water-loving horses in the river! This is a wonderful program for beginner riders to get a glimpse into the world of horses.
Available Discounts
Early Registration Discount: Save $100 per week if you register and pay-in-full by February 1st
Sibling Discount: Save $100 per camper
Multiple Week Discount: Save $100 per week after the 1st week
Fluvanna County Residents Discount: 50% off Traditional Camp tuition for the first week of camp (Session 1A). Does not apply to Equestrian Camp or Program Add-Ons. Call our office at 434.589.8950 for more information.
Payment Plans
No Interest. Pay in full by May 15th to take advantage of this offer. For more information, please contact our office and speak to our Camp Registrar.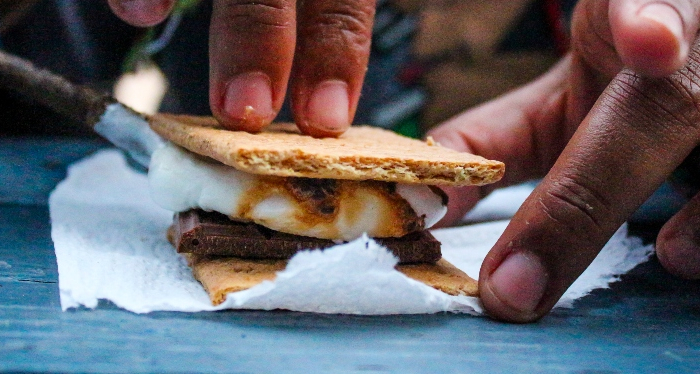 Family Camp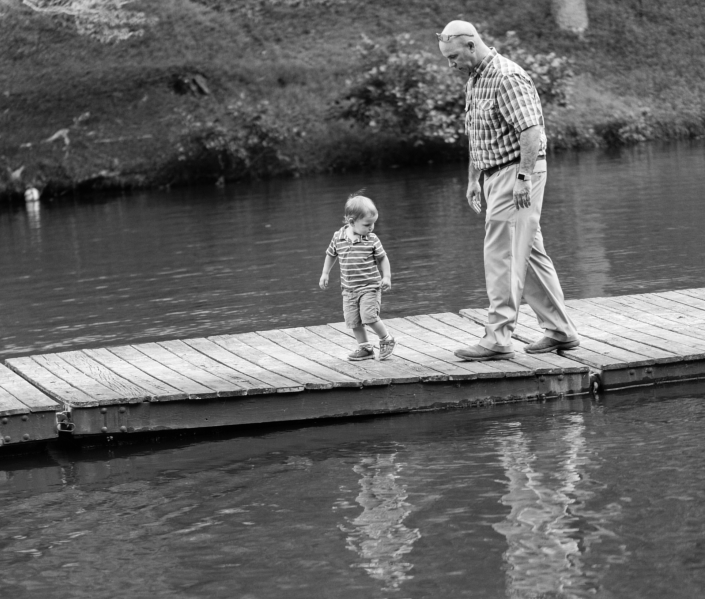 Camp fun has no age limit! We can't wait to welcome the whole family.
Children under the age of 4 stay for free!
Individuals can be added for a portion of your stay for $65/person/day.
Check In Spring/Fall Weekend: 5pm – 7:30pm
Check Out: 5pm
Check In Summer Camps: 4pm – 6pm
Check Out: 12pm