Traditional Camp 2022

Co-ed | Ages 7-16 | $1675 per week
1 or 2-week sessions
1: June 19-25
2: June 26-July 2
3: July 3-9
4*: July 10-23
5: July 24-30
6: July 31- August 6
7: August 7-13
8: August 14-20
*2-week sessions cannot be split
Traditional Camp Add-Ons
Horseback Riding $175 per week- FULL
Check In: 2:30 – 4:30 pm
Check Out: 9:00 – 10:45 am
Equestrian Camp 2022

Girls | Ages 9-16 | $1975 per week
1 or 2-week sessions
1: June 19-25
2: June 26-July 2
3: July 3-9
4*: July 10-23
5/6*: July 24-August 6
7: August 7-13
8: August 14-20
*2-week sessions cannot be split
Check In: 2:00 pm
Check Out: 9:00 – 10:45 am
Counselor In Training 2022

Co-ed | Ages 15-17 | $1675 per session
3-week sessions
Session A: June 19-July 9 FULL
Session B: July 10-30 FULL
Session C: July 31-August 20 FULL
Equestrian CIT applicants: Dates and arrival time may vary. Please contact us before submitting an application.
Check In: 10:30 am
Check Out: 9:00 – 10:45 am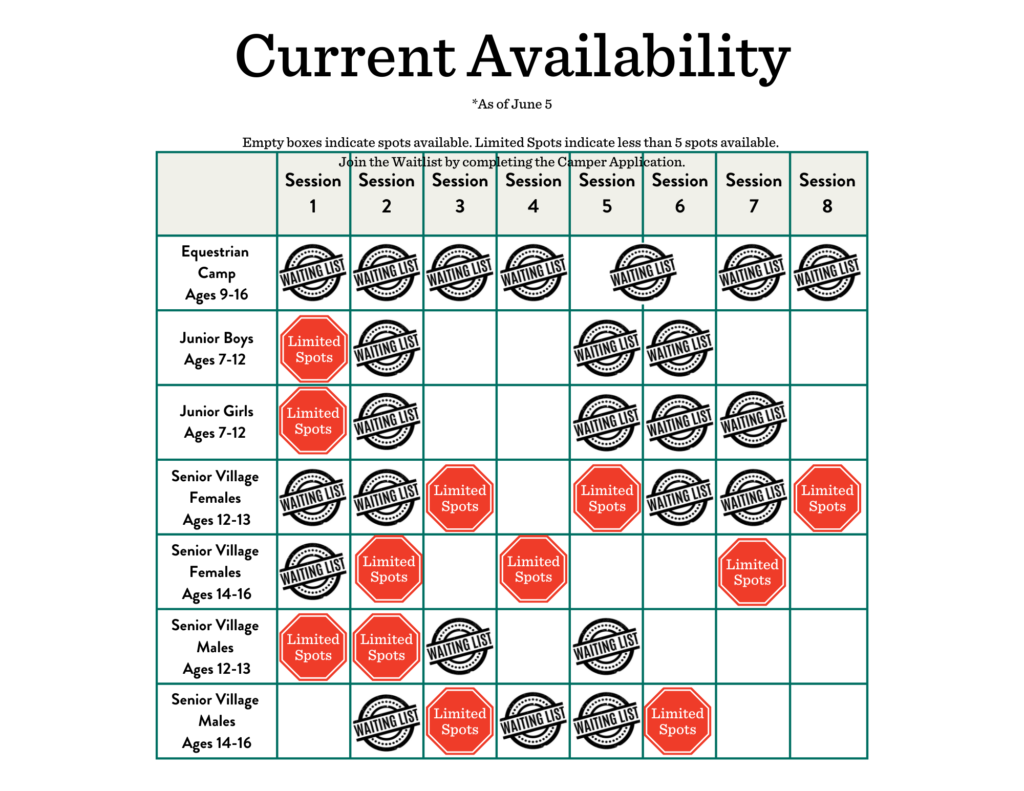 Camp tuition includes…
Accommodation
Daily meals & snacks
e-Letters
Laundry service when staying multiple weeks
Camp activities, equipment & supplies (horseback riding will incur an additional fee)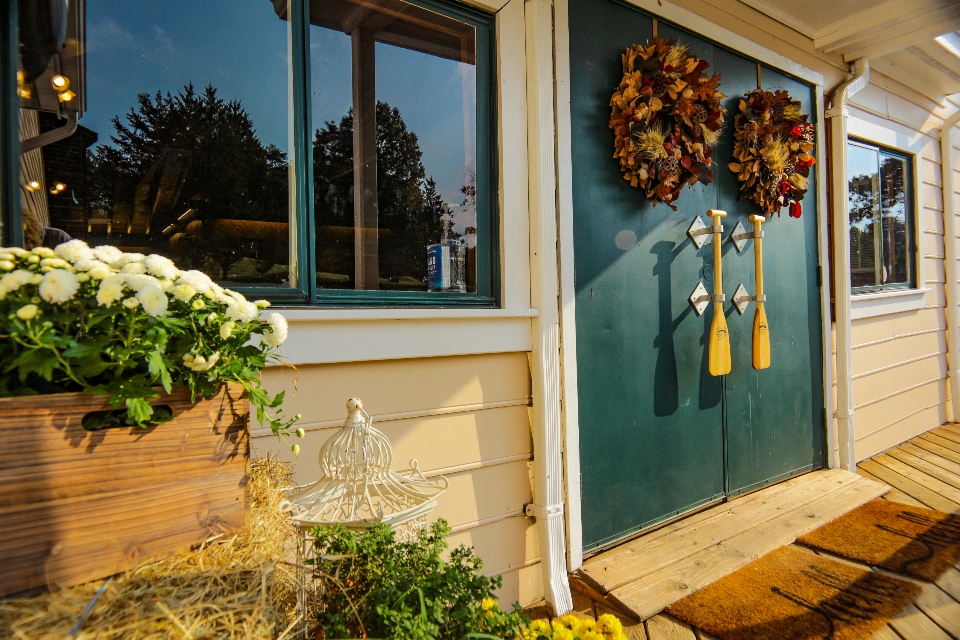 Available Discounts
February 1 Discount: Pay in full by February 1 and save $100 per week
Sibling Discount: Save $100 per camper
Multiple Week Discount: Save $100 per week after the 1st week
Fluvanna County Residents Discount: 15% off Traditional Camp tuition. Does not apply to Equestrian Camp or Program Add-Ons.
Refund Policy
We will offer full refunds or rollovers to 2023 to enrolled families who cancel at any point prior to the start of their session. We don't want families to feel forced to attend camp or lose their money if you aren't comfortable with the landscape of COVID-19 when we reach the summer.

Refunds are made to the original form of payment. If the credit card on file has expired or changed, please let us know. If you need to cancel your camper's enrollment, email or call 434-589-8950.
---
Family Camp
Camp fun has no age limit! We can't wait to welcome the whole family!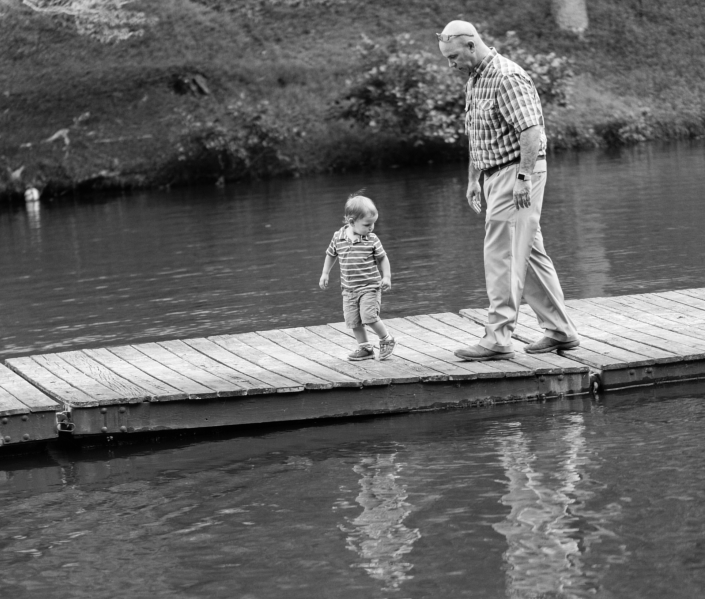 Summer Camp
August 22-28, 2022
1-Week Session (Monday- Sunday)
Check in: 4:00- 6:00 pm
Check Out: 12:00 noon
$750 for adults | $600 for children | Children under the age of 4 stay for free!
Individuals can be added for a portion of your stay for $125/person/day.


Fall Family Camp
October 21-23, 2022
Weekend Session (Friday-Sunday)
$250 per person | Children under the age of 4 stay for free! | Price includes lodging, meals, and activities.
Registration Opens June 2022