---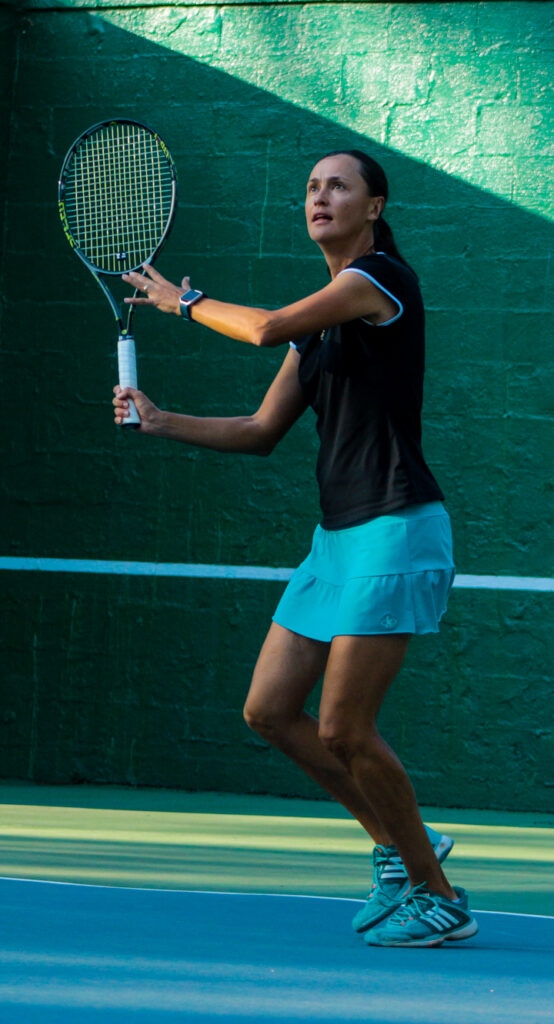 Alina Ackenbom
Executive Director
alina@campfriendship.com
Alina is originally from Russia and has been a Camp Friendship staff member since 1997. She holds a Masters Degree of Education from Ufa State Pedagogical University of Russia. Alina received her Basic Camp Director Course certification in 2005 and International Camp Director Course Certification in 2010. She is a leader in the camping industry by acting as a visitor for the American Camp Association, helping ensure other camps follow safety standards and sharing her knowledge of quality camp programs.
Together with her husband Chuck Ackenbom, she oversees Camp Friendship's business operations. Alina is the Founder and Director of Friendship Tennis Academy that offers tennis programs to children and adults of all ages and abilities.
Certified by the United States Professional Tennis Association as an Elite Tennis Professional, her summer tennis clinics draw tennis players from around the world. Alina is passionate about educating youth and teaching them valuable life skills both at camp and on the tennis court.
Alina and Chuck are the proud parents of Nika and Tyler who love growing up at camp and making new friends with campers from all over the world.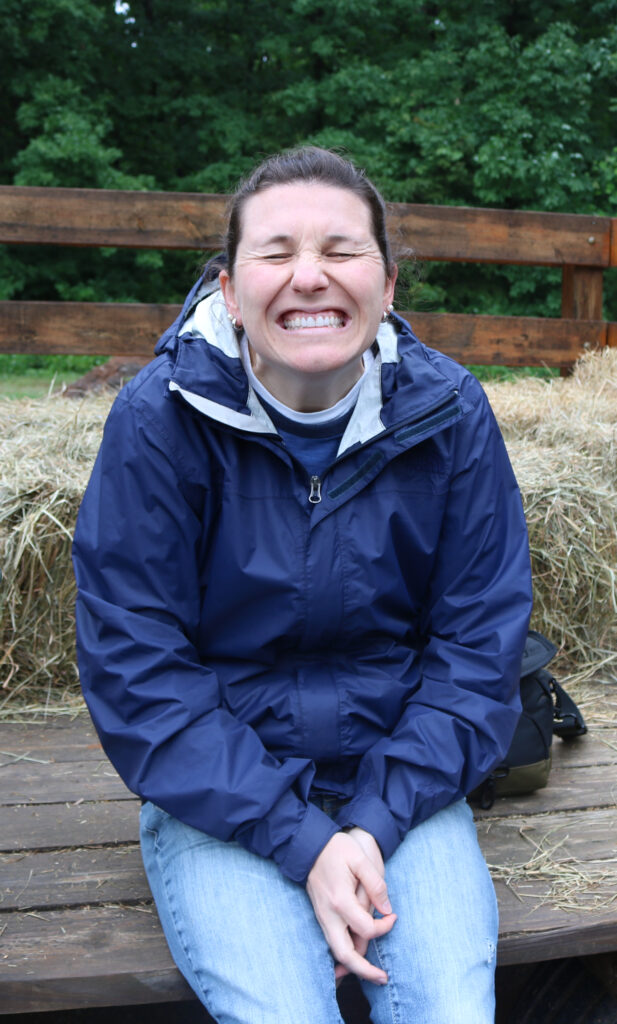 Skye Ackenbom
Camp Director / Equestrian Director
skye@campfriendship.com
Skye is the daughter of founder Chuck Ackenbom. She grew up at Camp Friendship as a camper, counselor and horseback riding instructor. As a junior, she rode at local and rated levels, showing competitively all over the country.
After graduating with a Bachelor's Degree in Psychology, Skye returned to Camp Friendship as a director in 2004 and currently oversees the Equestrian Center and works with our team of directors to manage the day-to-day operations of Camp and its year-round staff. She is also a member of the American Camp Association.
Skye brings a unique perspective to Camp leadership since she spent her childhood here and feels so lucky to still live in such a wonderful place.
Skye loves the outdoors, animals, working with children and is excited to continue the legacy her father built for another 50 years to come!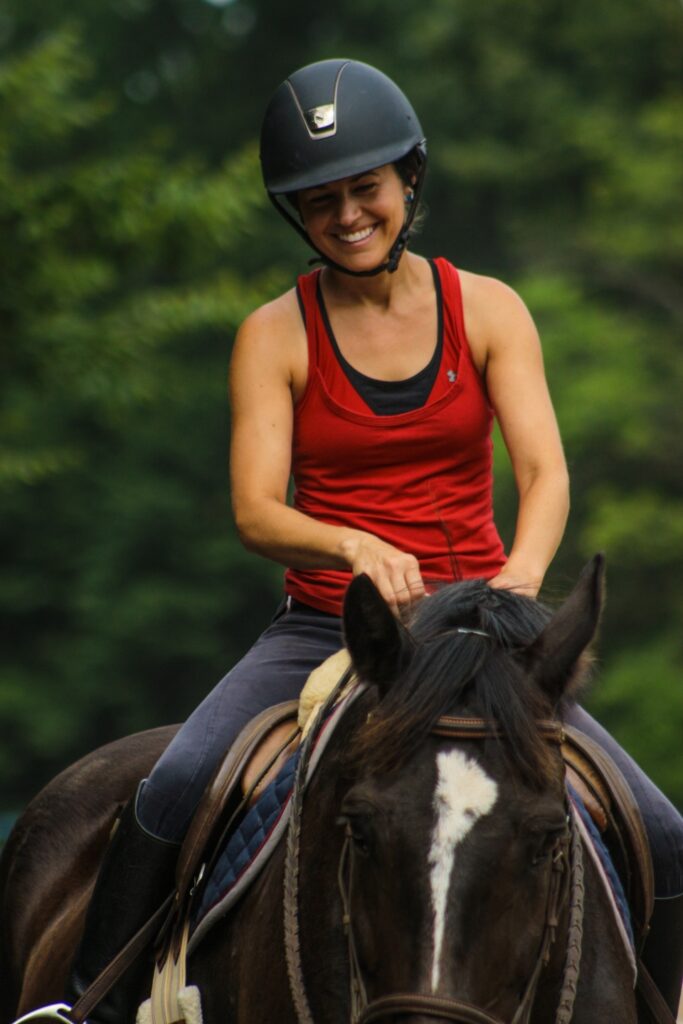 Sarah Ackenbom
Camp Director / Retreats Coordinator
sarahackenbom@campfriendship.com
Daughter-in-law of Chuck Ackenbom, Sarah Ackenbom is from a military family and grew up in several areas around the United States. She received a Bachelor's Degree in American Studies and a Master's of Science in Elementary Education from the University of Mary Washington. She worked as an elementary school teacher for 10 years and loved being a part of a child's individual learning journey.
A member of the American Camp Association, Sarah is a behavior specialist and brings expertise in child development to Camp by helping to train and oversee our staff.
Sarah coordinates retreats and weddings at Camp Friendship in the fall and spring as well as field trips for students and teachers hoping for a unique outdoor learning experience.
In addition, Sarah is an avid equestrian and is an integral part of our Equestrian Center.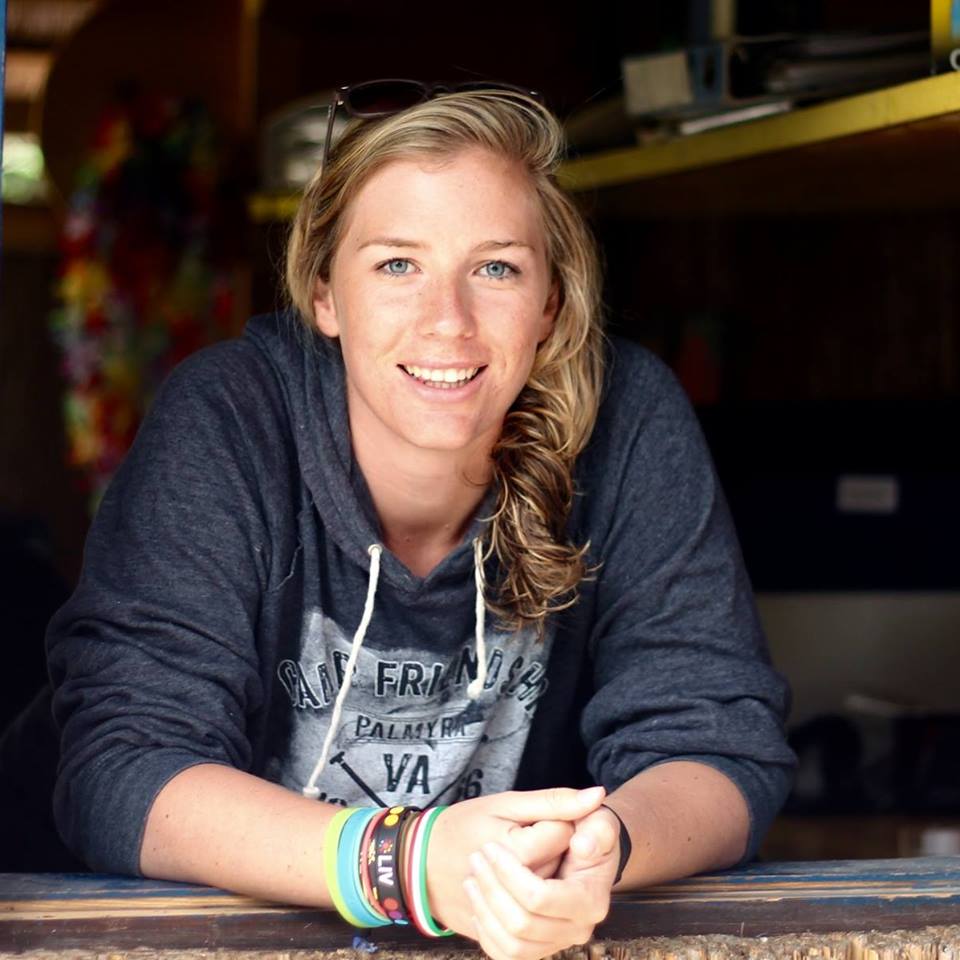 Ashleigh Ninnis
Camp Director
ashleigh@campfriendship.com
Ashleigh grew up near Durban, South Africa and has been a part of the Camp Friendship family since 2011.
Ashleigh started her Camp Friendship journey as a Senior Counselor in the Senior Village and has since served as the Friendship Lake Supervisor, Lifeguarding Instructor, Marketing and Program Coordinator and Assistant Director. Ashleigh is a member of the American Camp Association and oversees all marketing efforts, enrollments, seasonal hiring and aquatics activities.
Ashleigh holds a Bachelor's Degree in Publishing and has worked with children all over the world including South Africa, the United Kingdom, South Korea and Croatia.
Ashleigh loves all water sports, especially scuba diving and swimming.