---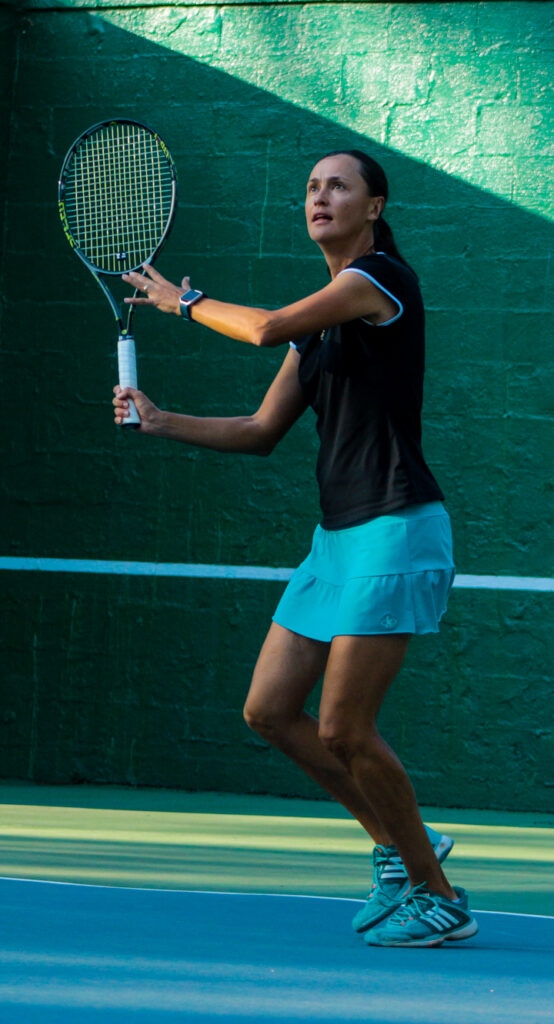 Alina Ackenbom
Alina is originally from Russia and has been a Camp Friendship staff member since 1997. She holds a Masters Degree of Education from Ufa State Pedagogical University of Russia. Alina received her Basic Camp Director Course certification in 2005 and International Camp Director Course Certification in 2010. She is a leader in the camping industry by acting as a visitor for the American Camp Association, helping ensure other camps follow safety standards and sharing her knowledge of quality camp programs.
Together with her husband Chuck Ackenbom, she oversees Camp Friendship's business operations. Alina is the Founder and Director of Friendship Tennis Academy that offers tennis programs to children and adults of all ages and abilities.
Certified by the United States Professional Tennis Association as an Elite Tennis Professional, her summer tennis clinics draw tennis players from around the world. Alina is passionate about educating youth and teaching them valuable life skills both at camp and on the tennis court.
Alina and Chuck are the proud parents of Nika and Tyler who love growing up at camp and making new friends with campers from all over the world.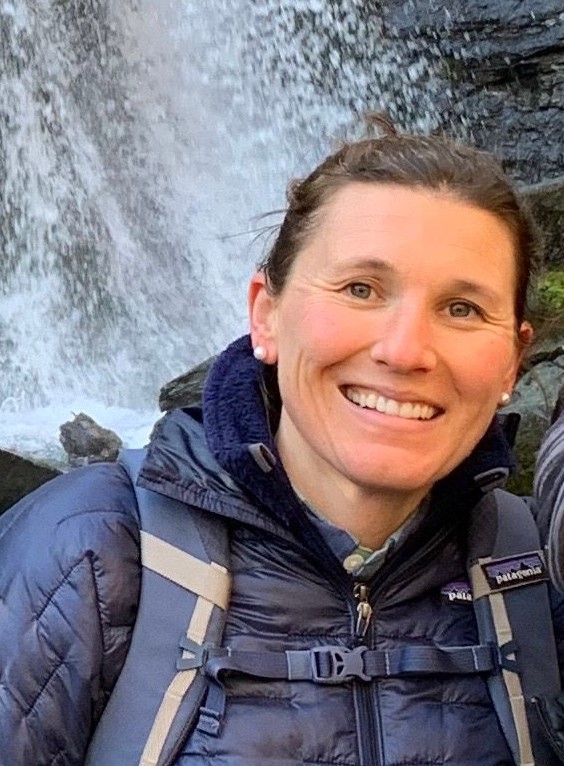 Skye Ackenbom
Daughter of founder Chuck Ackenbom, Skye oversees all operations of Camp Friendship and its year round team. She brings a unique perspective to Camp leadership since she spent her childhood here, and what a place to grow up! In her younger years, she had the opportunity to be a camper, counselor, lifeguard and riding instructor so she certainly knows the ropes.
After graduating with a Bachelor's Degree in Psychology in 2004, Skye returned to Camp Friendship as the Equestrian Director and has never looked back. She feels lucky to live and work at such an incredible place. With a natural love for the outdoors, animals and working with children, Skye is excited to continue the legacy her father built for years to come.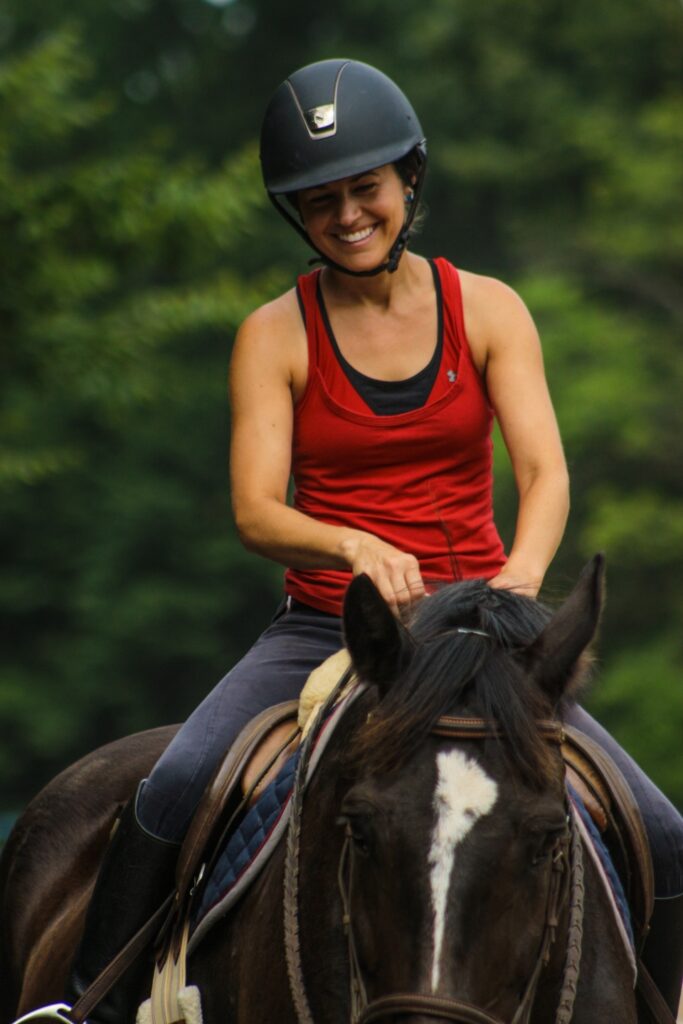 Sarah Ackenbom
Daughter-in-law of Chuck Ackenbom, Sarah Ackenbom is from a military family and grew up in several areas around the United States. She received a Bachelor's Degree in American Studies and a Master's of Science in Elementary Education from the University of Mary Washington. She worked as an elementary school teacher for 10 years and loved being a part of a child's individual learning journey.
A member of the American Camp Association, Sarah is a behavior specialist and brings expertise in child development to Camp by helping to train and oversee our staff.
Sarah coordinates retreats and weddings at Camp Friendship in the fall and spring as well as field trips for students and teachers hoping for a unique outdoor learning experience.
In addition, Sarah is an avid equestrian and is an integral part of our Equestrian Center.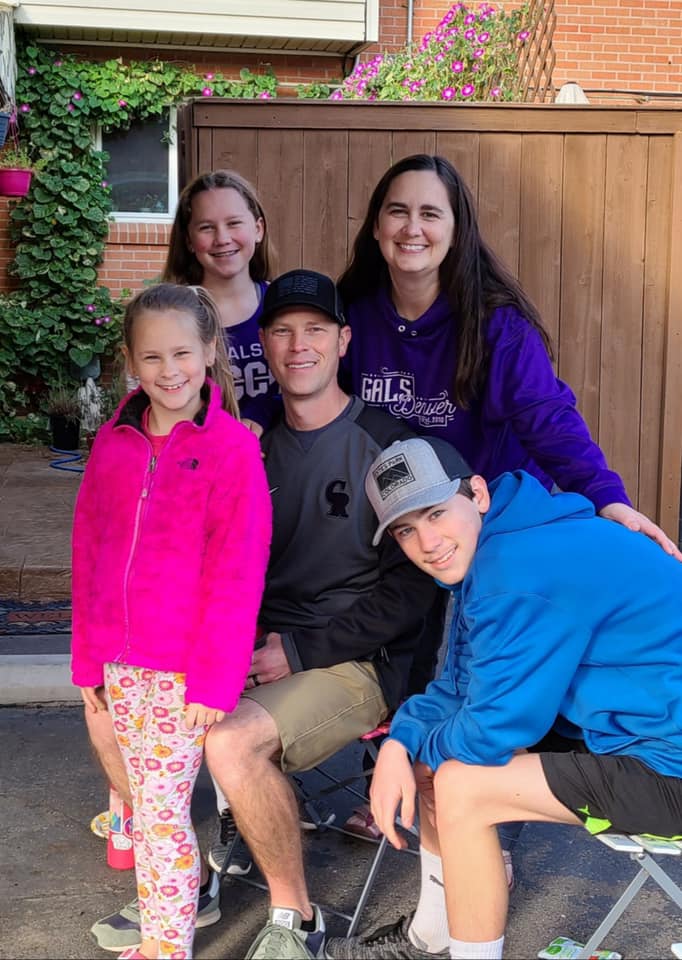 Kim Betts
Kim grew up in Northern Virginia and has spent every summer at camp since she was eight years old. She was a camper, CIT, Junior Counselor and Counselor before taking a full-time role at camp right after college graduation. Kim has worked at three residential summer camps in the roles of Registrar, Assistant Director, Director of Administration, and Human Resources Manager.
A member of the American Camp Association, Kim has served in various leadership roles with the Local Council of Leaders, is the Council Chair, and is a Standards Visitor.
Kim is a graduate of Mississippi State University and lives at camp with her husband, Kenny, and their children: Brayden, Brinley, and Bristol. Kim loves reading, crafting, Pinterest, naps, and chocolate.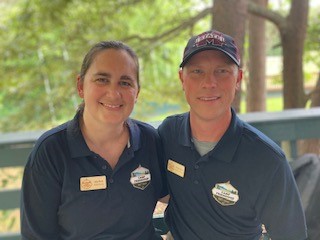 Kenny Betts
Kenny grew up living in Sunken Meadow State Park on Long Island, and was introduced to the world of camp after college by his wife, Kim (our Camp Director). He worked at a residential summer camp as the Facility Manager for ten years, and in the property restoration and apartment maintenance industry for eight years.
Kenny is a graduate of Mississippi State University and lives at camp with his wife, Kim, and their three children. Kenny loves sports- especially baseball, ice hockey, and football- and home improvement.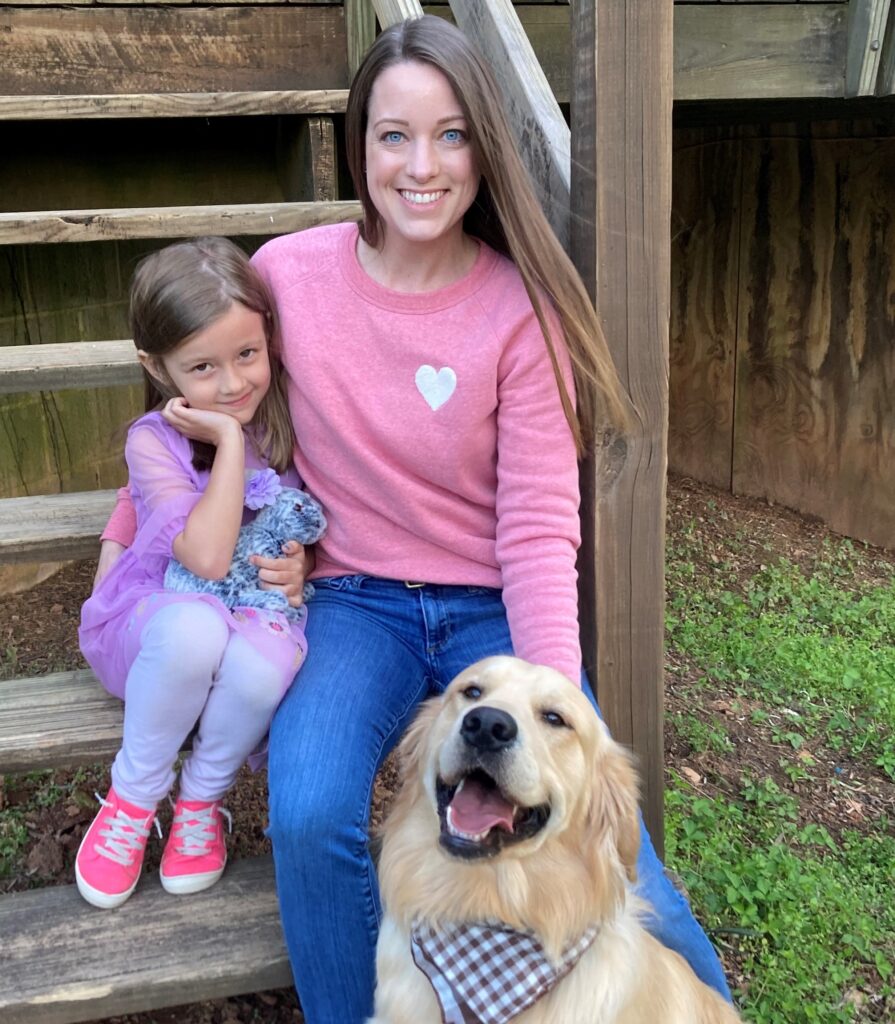 Cate Richardson
Cate is proud to be part of a community that focuses on kindness and diversity. She has a background in retail management, administration, and child development. Cate oversees camper registrations, parent communication, schedules tours, manages our office, and helps with camp activities.
Cate grew up attending camps and attributes a lot of her personal growth to those experiences. She enjoys helping families navigate the camp process from the first inquiry to Closing Day of the camper's session.
Cate enjoys hiking with her dog, Bodie, and baking with her daughter, Reagan.