Cell phones and social media have become so interwoven in our lives that it's tough to imagine going without them. We know it's a common question on most campers' minds: "Can I use my cell phone at summer camp?"
Many sleepaway summer camps adopt a technology-free cell phone policy. At Camp Friendship, campers are not permitted to use personal electronics such as phones, tablets, or kindles. Staff members also do not use their devices in the presence of campers.
However, we see being a tech-free camp as a liberation, not a restriction. There are so many benefits to kids being outdoors and tech-free. At camp, kids discover a world of authentic human connection, free from digital judgment and pressure. They build friendships and develop key face-to-face communication skills in the real world. They get to focus on exploring new interests and reap the health benefits of life in analog. By unplugging from phones, our campers can be present in the natural world and make genuine connections with the friends around them.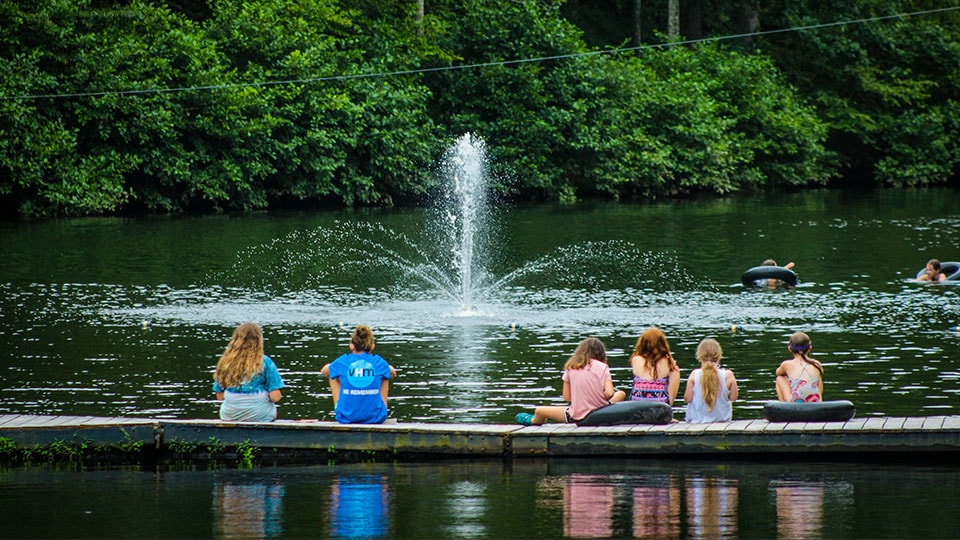 Unplug from Pressure

At Camp Friendship, there are zero social pressures. We express our 'likes' with genuine encouragement. We only worry about 'following' along from one fun camp activity to the next.
Giving campers the opportunity to pursue activities for their own enjoyment is important to us. Camp is the perfect environment to try an activity you've never done before. It also makes it easy to forget about doing something just for an Instagram-worthy picture.
Camp is all about living in the moment, laughing, making mistakes, and growing together! These authentic, timeless experiences occur naturally without cell phones at summer camp.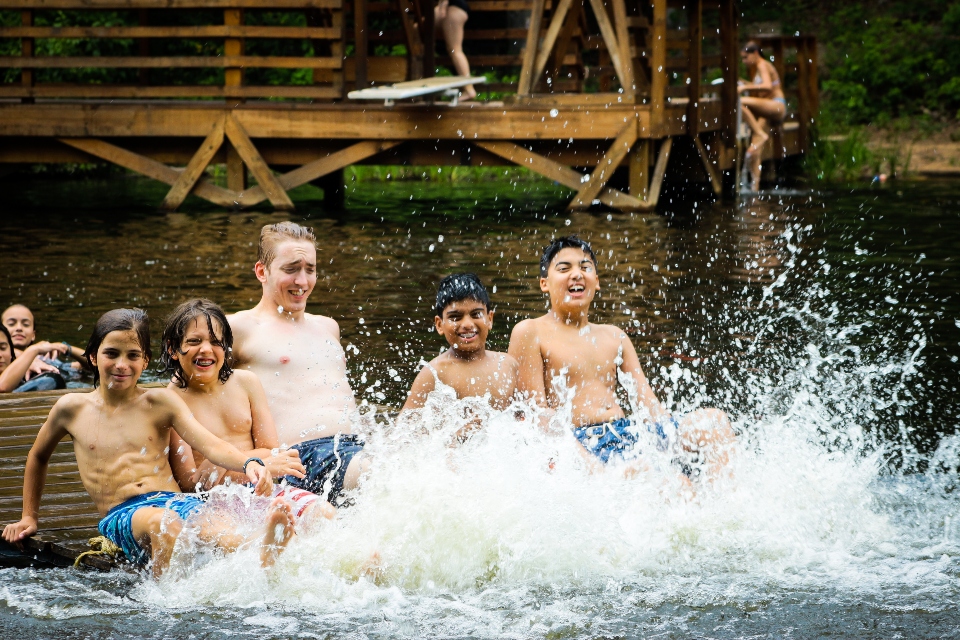 Connect to Friendship
Even though social media provides some good ways for people to connect, we believe the best connections happen face-to-face. Learning to get along with others in new environments is key for social and emotional development.
While at camp, campers strengthen relationships with both new and existing friends. Many of our campers choose to return year after year. Some might even be working towards that highly sought-after 5- or 10-year pin!
Diverse by design, Camp Friendship gives campers the chance to share perspectives with friends from all around the world, not just a different county or state. By unplugging from technology, we enjoy these wonder-filled moments as they happen.
Building phone-free relationships with counselors is the other key part of the camp puzzle. Our counselors are chosen to ensure the best balance of character, leadership, and fun. They're here to teach, listen, and inspire. It's their goal to connect with campers on a personal level and encourage them more than digital 'likes' ever could.

Connect to New Interests and Hidden Talents
Summer camp gives children the opportunity to try so many new and exciting activities. They could very easily discover a new interest or hidden talent along the way! Without the distraction of technology, campers stay focused, present, and truly enjoy the little adventures childhood brings.
Campers could spend the afternoon learning a new sport, riding a bike on a forest trail, or using their new paddling skills to compete in a friendly kayaking race. Not to mention, working as a team in an epic game of Capture the Flag for evening activity! With over 35 activities to choose from, each week at camp presents endless opportunities.
A phone-free summer camp allows the mind to reset to its natural state, with higher concentration levels and increased creativity. As they embark on their journey of self-discovery, campers could spend an hour channeling Bear Grylls in Wilderness Survival, conquer fear on the High Ropes Course, and then switch gears to enact a creative video concept in Video Production. And this all could happen before lunch!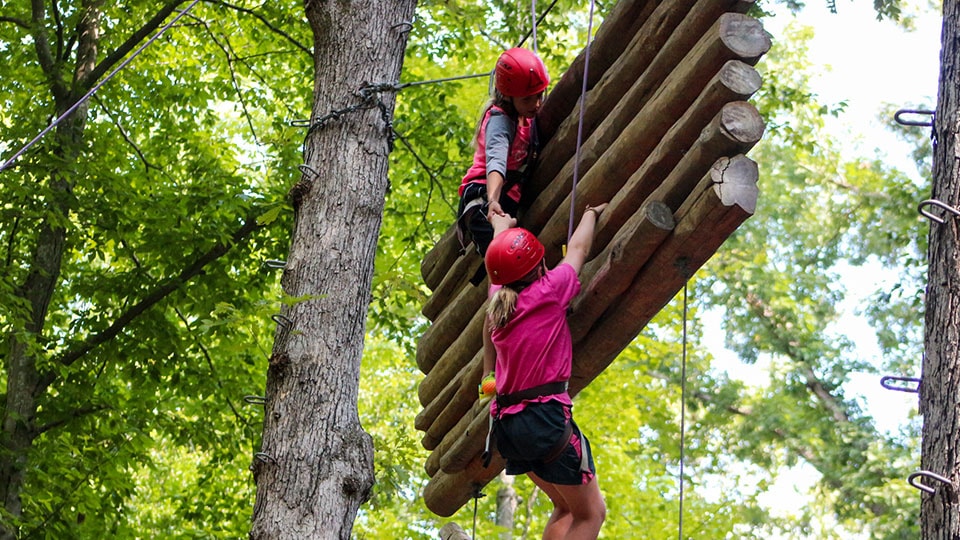 Connect to Health
Spending time away from phones at summer camp carries many health benefits as well. Research shows that too much time spent scrolling through social media feeds can increase anxiety and depression. It's simply not good for our brains, especially developing brains, to be exposed to that much information so quickly. At Camp Friendship, everything goes back to a simpler time, which is particularly valuable in today's plugged-in world.
Social media can also give children skewed images of how they're supposed to look and act. When they see picture-perfect models sliding across their news feeds, it's difficult to eliminate feelings of comparison. At camp, we accept each other just the way we are. We don't spend our days selecting Instagram filters or working hard to capture the perfect angle. Camp Friendship is a place that was founded in kindness and acceptance. We have fun and build friendships without the pressure of social media.
Campers may even get a better night's sleep while staying unplugged! Screens emit blue light that disrupts the body's natural rhythm and makes it hard to fall asleep. After a full day's worth of activities, our campers drift off naturally to the sounds of Mother Nature.

---
Although technology is a part of our daily lives, we need it less than we think. Campers and counselors agree: they don't even miss their phones when they're at camp! In the absence of distracting technology, campers and counselors are able to focus on what's really important—each other.