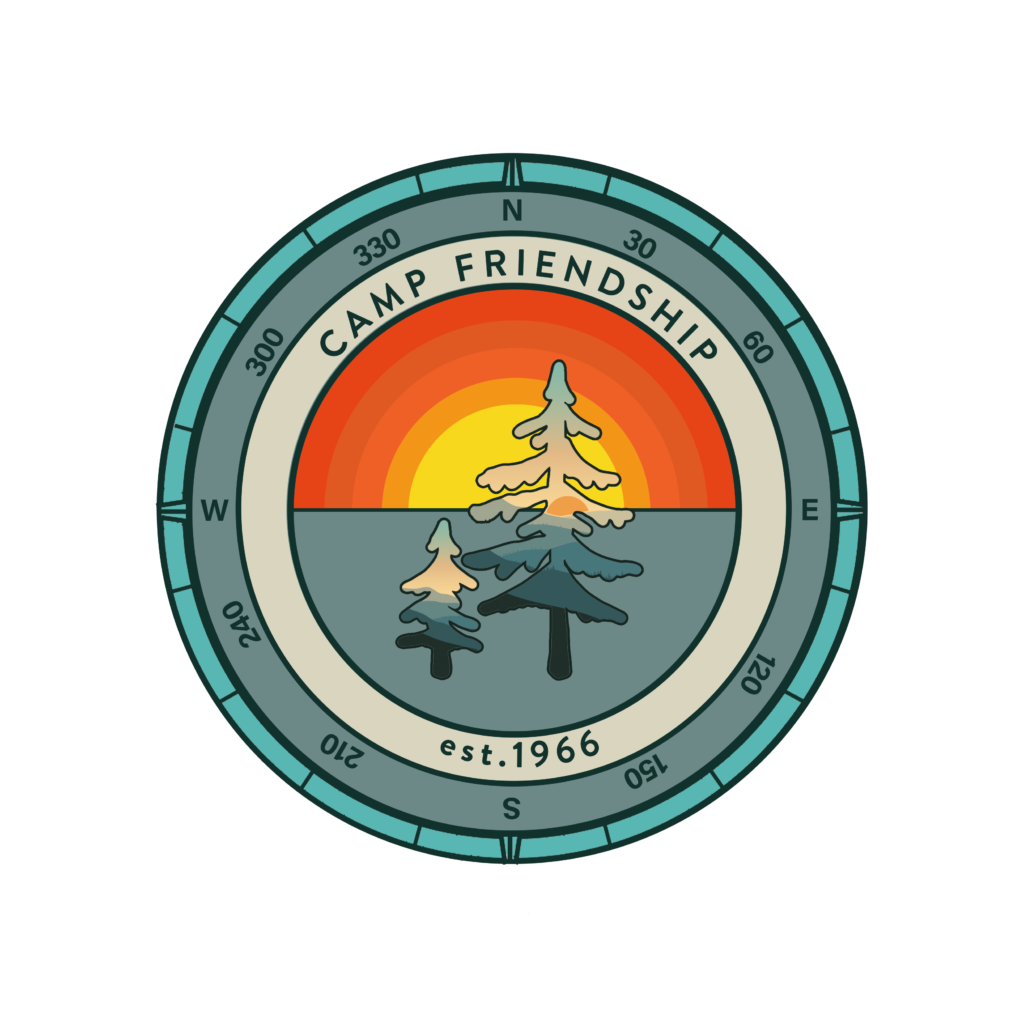 Covid Considerations
As the Coronavirus continues to impact how people gather around the world, this isn't business as usual for anyone. We are vigilantly following camp-specific guidelines from the CDC and ACA and making necessary adjustments to our usual protocols. We are taking guidelines very seriously and are evolving best practices for how to operate safely.

Our family and team of staff have been preparing to make camp as healthy and enjoyable as possible.
As we get closer to Summer 2022 and know more about what COVID-19 will likely look like during camp, we will update this page with more information.