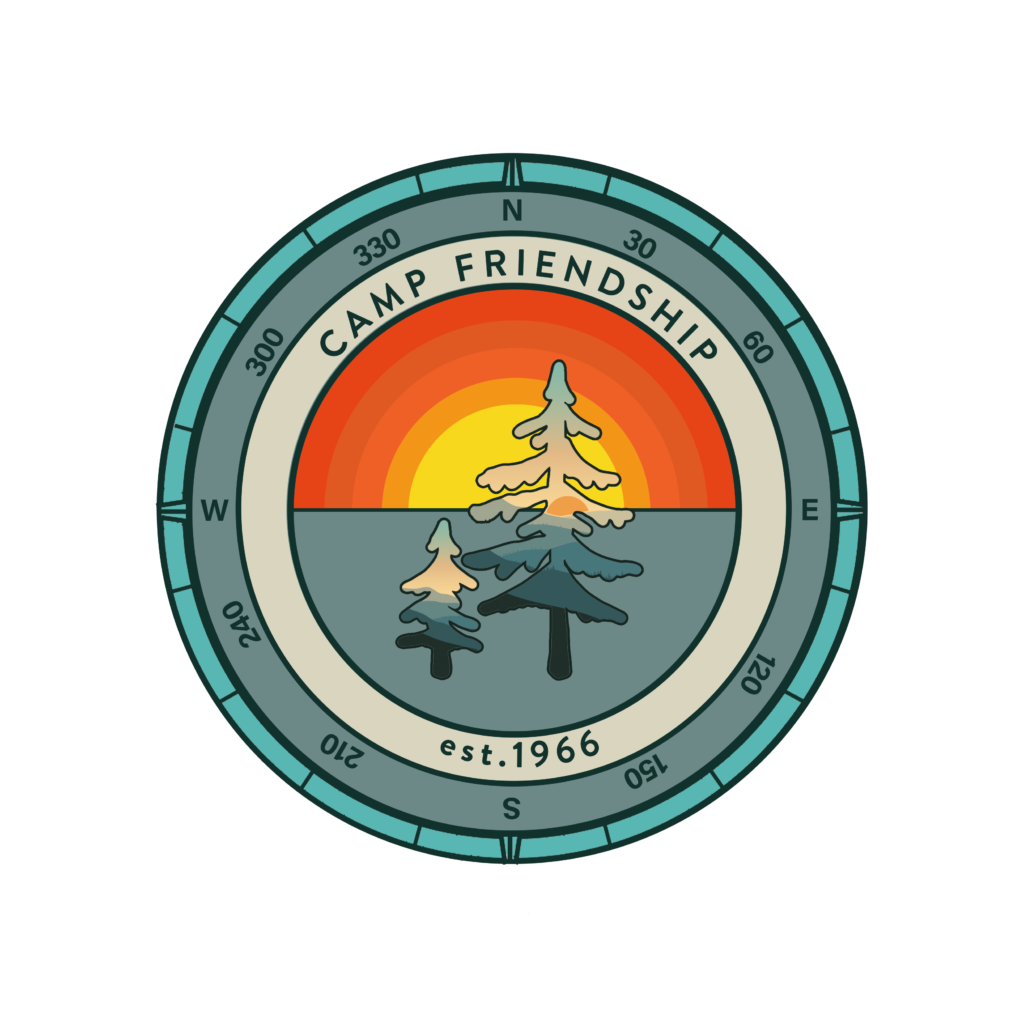 Covid Considerations
As the Coronavirus continues to impact how people gather around the world, this isn't business as usual for anyone. We are vigilantly following camp-specific guidelines from the CDC and ACA and making necessary adjustments to our usual protocols. We are taking guidelines very seriously and are evolving best practices for how to operate safely.

Our family and team of staff have been preparing to make camp as healthy and enjoyable as possible. We're sure you have a lot of questions, so we've put together an overview of what to expect.
Updated April 2, 2021
What Will Summer Look Like?

We will be running camp this summer!
We know that you may have questions about what camp will be like this year. As we approach the summer of 2021, we are making plans on what camp will look like surrounding COVID-19. The Commonwealth of Virginia has released the reopening guidelines for overnight camps, and we are implementing specific steps and updating our summer protocols and procedures to meet the guidelines. We are working with our local health department, the CDC, and the American Camp Association on best practices and steps needed to meet the state regulations. Please understand that this is a work in progress as things continue to change with COVID-19.
Our Cabins

Our cabins provide natural ventilation and air movement with screened windows. Some cabins will have reduced capacities.
Health Screening

We will ask families to monitor their campers' health prior to arrival and campers will be required to submit a negative molecular COVID-19 test before arriving at camp. On Opening Day, all campers will take a rapid COVID-19 antigen test upon arrival. During camp, we will conduct daily screenings for campers and staff and will quarantine anyone with an elevated temperature or other COVID-19 symptoms.
Meals

We will eat in shifts in small groups. Tables in the Dining Hall will have adequate space between cabin groups. Some meals may be enjoyed outside.
Activities

Campers typically choose their own activities and travel around camp for them. This year campers and staff will be grouped into cohorts within their Village to minimize exposure, optimize contact tracing protocols, and maximize mask-free opportunities. To limit mixing campers from different cohorts, daily activities will be done with each cohort. Individual activity choice is an important part of camp, and we will still offer that on a smaller scale. Campers will have two or three activities to choose from each period, and some activities may be assigned. We will not be able to offer ESL or 1-Hour and Half Day Riding this year due to the cohort mixing that would need to occur to run those activities. Most of our activities take place outdoors, and indoor activities will have proper spacing and ventilation. 
Cleaning

Cleaning is a large part of our camp routine with so many people living in our community. We will continue regular cleaning and sanitizing with CDC-approved cleaners of high-touch areas, equipment, bathrooms, and common spaces.
---
Common Questions
Will you require a vaccine?
Most likely we will not require the vaccine for campers. It will likely not be widely available for children by the summer. Most of our staff will be vaccinated.
Will you require testing?

Yes. Campers will need to provide proof of a negative molecular COVID-19 test before arrival, and on Opening Day we will conduct rapid COVID-19 antigen testing upon arrival.
What is your refund/cancellation policy?

We are changing our refund policy for this year. We don't want families to feel forced to attend camp or lose their money if they aren't comfortable with the landscape of COVID-19 when we reach the summer. We will offer full refunds or rollovers to 2022 to enrolled families who cancel at any point prior to the start of their session.
We expect to have camper waitlists this summer and ask that you are mindful regarding the date you choose to cancel. If you cancel with advance notice, we can offer your spot to another camper who is on our wait list. Please reserve last minute cancellations for COVID-19 related concerns — Scout's honor! If you need to cancel your camper's enrollment, please email info@campfriendship.com or call us at 434-589-8950.
If we are not able to run due to COVID-19, we will work with enrolled families on options regarding refunds or rolling over to the following summer.