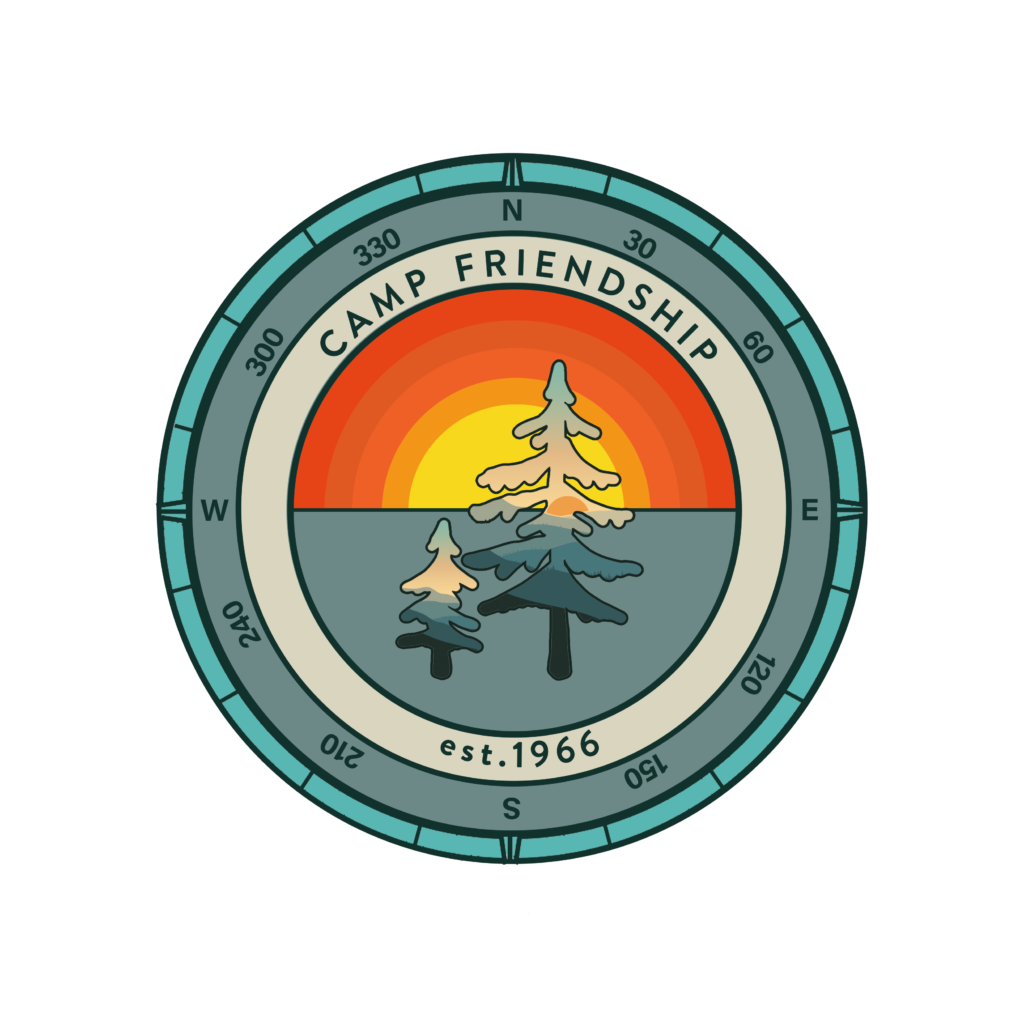 Covid Considerations

Our family and team of staff have been preparing to make camp as healthy and enjoyable as possible.
Please see below for our Summer 2023 guidelines. In the event of a significant change to the COVID-19 landscape, this page will be updated with new information.
Updated February 2023
This information indicates our current plan and is subject to change as the landscape of COVID-19 shifts over time. We will continue to review CDC and ACA guidance and may adjust our protocols as summer approaches.  
Vaccinations
We highly encourage all campers and staff to receive the COVID-19 vaccine.
There is no requirement for campers to receive the COVID-19 vaccine.
We are not accepting bunk mate requests according to vaccination status.
We are not mandating our staff to receive the COVID-19 vaccine, however 98% of our staff were vaccinated last summer, and we expect to have the same or higher percentage for this coming summer.
Testing
We will NOT be testing campers for COVID-19 at Check In.
The following will be completed during Check In by our Nursing Team: Health and Wellness check to confirm that your camper has not been recently exposed to COVID-19 and is not presenting any symptoms; Medication review and drop-off; Lice Check
Any camper who develops a fever, or other symptom of COVID-19 while at camp, will be given a rapid test.
Campers who test positive for COVID-19 will not be able to remain at camp. We will not offer refunds to any camper who is withdrawn from camp because they are COVID-19 positive. If there is availability in a later session in the summer, the camper can transfer to a different session if they test negative at the next Check In.
Camp Procedures
Masks are optional. If your camper prefers to wear a mask, please provide your own.
The amount of large group activities will be minimal and always held in an outdoor setting.
Meals will be conducted in two shifts by village.
We will continue regular cleaning and sanitizing with CDC-approved cleaners of high-touch areas, equipment, bathrooms, and common spaces.
We are continuously monitoring the landscape of COVID-19 and will make the best decisions possible to ensure everyone's safety. For more information, please email or call (434) 589-8950.