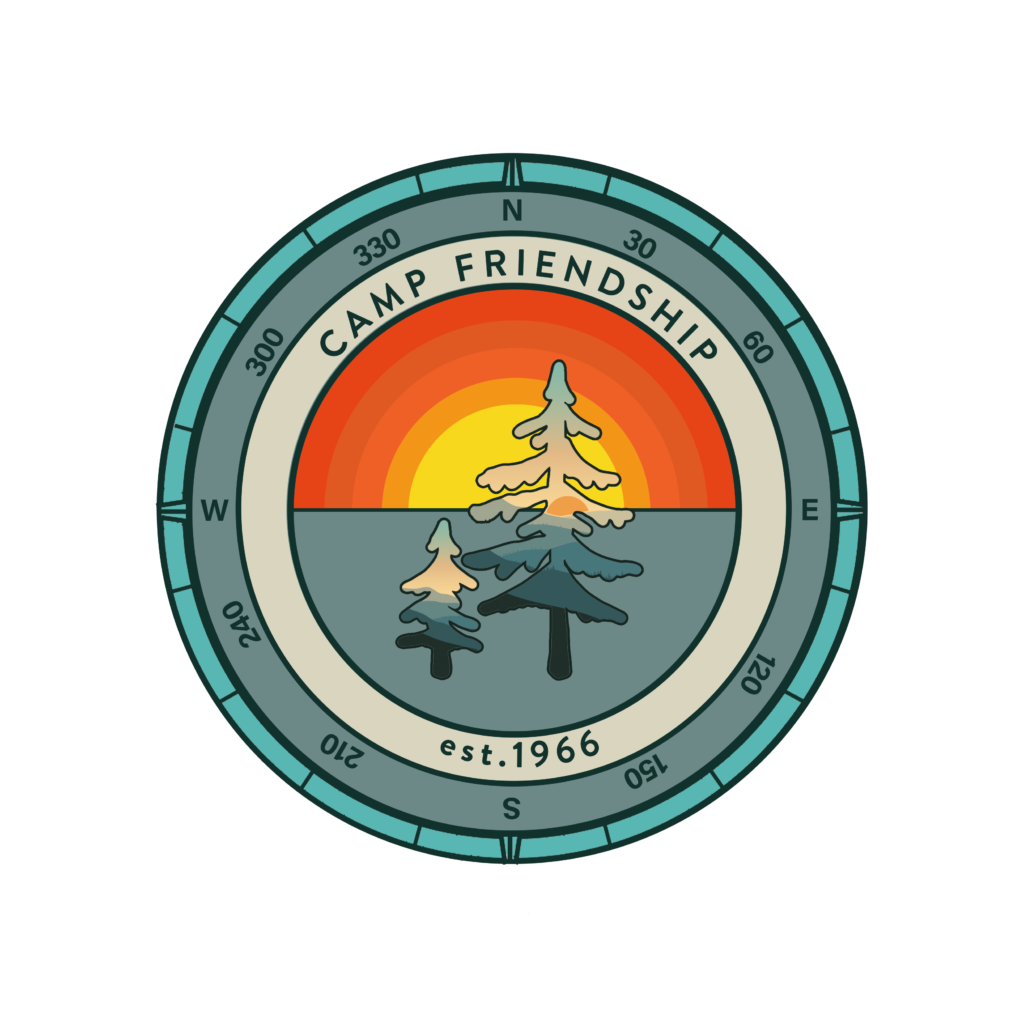 Covid Considerations
As the Coronavirus continues to impact how people gather around the world, this isn't business as usual for anyone. We are vigilantly following camp-specific guidelines from the CDC and ACA and making necessary adjustments to our usual protocols. We are taking guidelines very seriously and are evolving best practices for how to operate safely.

Our family and team of staff have been preparing to make camp as healthy and enjoyable as possible.
As we get closer to Summer 2022 and know more about what COVID-19 will likely look like during camp, we will update this page with more information.
Updated March 8, 2022
This information indicates our current plan and is subject to change as the landscape of COVID-19 shifts over time. We will continue to review CDC and ACA guidance and may adjust our protocols as summer approaches.
Pre-Arrival Precautions
Campers will be asked to limit their exposure following the CDC guidelines immediately prior to the start of their session.
Vaccinations
We highly encourage all campers, CITs, and staff to get the COVID-19 vaccine. We will not be mandating the vaccine.
All staff living in housing with campers will be vaccinated. In 2021, 98% of our staff were vaccinated and we expect to have a similar percentage this summer.
We are not accepting cabinmate requests according to vaccination status.
Testing
We will rapid test all campers upon arrival, regardless of vaccination status.
Anyone with a positive test will not be able to attend camp and will receive a refund or may rollover to 2023 or move to another session if space allows. During camp, we will test anyone with symptoms of COVID-19.
Campers we pick up from the airport will be tested upon arrival at camp. Masks will be worn in camp vehicles prior to administration of a rapid test.
Daily Symptom Checks
We will conduct daily symptom checks and anyone with COVID-19 symptoms will be referred to our Health Center and tested.
Masks
We will comply with the current state mask mandate at the time of camp. However, we intend for masks to be optional after campers test negative at Check In.
Campers we pick up at the airport will wear a mask in the vehicle. Once they receive a negative test result upon arrival at camp, they will no longer need to wear a mask.
Check In
Check in will be done in a drive-through manner with designated Check In times: Riding Camp 2:00- 2:30 pm, Traditional Camp 2:30-4:30 pm.
Final payment and completion of all mandatory forms are required prior to Check In.
The following will be completed during Check In: COVID-19 rapid test for all campers in vehicle, lice check, medication drop off, and health check.
After your camper receives a negative test result, you will be directed to their village. You will remove your camper's luggage from the car and our staff will help campers carry it to their cabin.
Families are not allowed in cabins. You can say goodbye at your car and our staff will help campers get settled.
Meals
We will eat in two shifts by village to maximize spacing and minimize time spent waiting for food.
Activities
Our final decision regarding operating in cohorts will be made closer to summer based on the current terrain of the pandemic. Now that campers have the opportunity to be vaccinated, and to allow for more personal choice in daily activities, we may move away from cohorts.
The amount of large group activities will be minimal and always outdoors.
Cleaning
Cleaning is a large part of our camp routine with so many people living in our community. We will continue regular cleaning and sanitizing with CDC-approved cleaners of high-touch areas, equipment, bathrooms, and common spaces.
Cancellation Policy

We will offer full refunds or rollovers to 2023 to enrolled families who cancel at any point prior to the start of their session. We don't want families to feel forced to attend camp or lose their money if you aren't comfortable with the landscape of COVID-19 when we reach the summer.
We already have camper wait lists and ask that you are mindful regarding the date you choose to cancel. If you cancel with advance notice, we can offer your spot to another camper who is on our wait list. Please reserve last minute cancellations for COVID-19 related concerns- Scout's honor! If you need to cancel your camper's enrollment, please email or call (434) 589-8950.